Southwest Louisiana Economic Intel Podcast
Episode 1 – Jim Rock, Executive Director of the Lake Area Industrial Alliance
Jim Rock is the Executive Director of the Lake Area Industry Alliance (LAIA). Prior to heading that organization, he worked for companies such as PPG, Axiall, and Lotte. Join us as we discuss topics such as the LAIA itself, the SWLA "industrial base", how the Lake Charles economy has changed, how COVID has affected the industries he represents. Finally, we discuss how he thinks the industrial sector of the economy will change heading into the future and environmental concerns.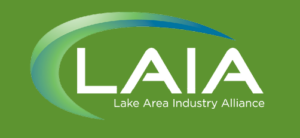 ---
Southwest Louisiana Economic Intel Preview

Welcome to the Southwest Louisiana Economic Intel podcast. This brief monthly show covering the Southwest Louisiana economy is presented by the McNeese Drew Center for Business and Economic Analysis in partnership with the SWLA Economic Development Alliance. We hope you will spare around 15 minutes each month to join us as we discuss our region's continued economic progress.The podcast is available here as well as at Apple Podcasts and Spotify.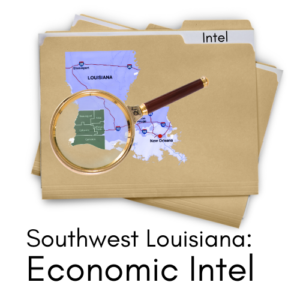 ---